3 Steps To Overcoming The
"Preparation Phase"
STOP PREPARING. START DOING. LEVERAGE THE KNOWLEDGE AND THE INFLUENCER NETWORK I'VE BUILT TO TURN YOUR ASPIRATIONS INTO DREAM BUSINESSES, ATTITUDES AND LIFESTYLES!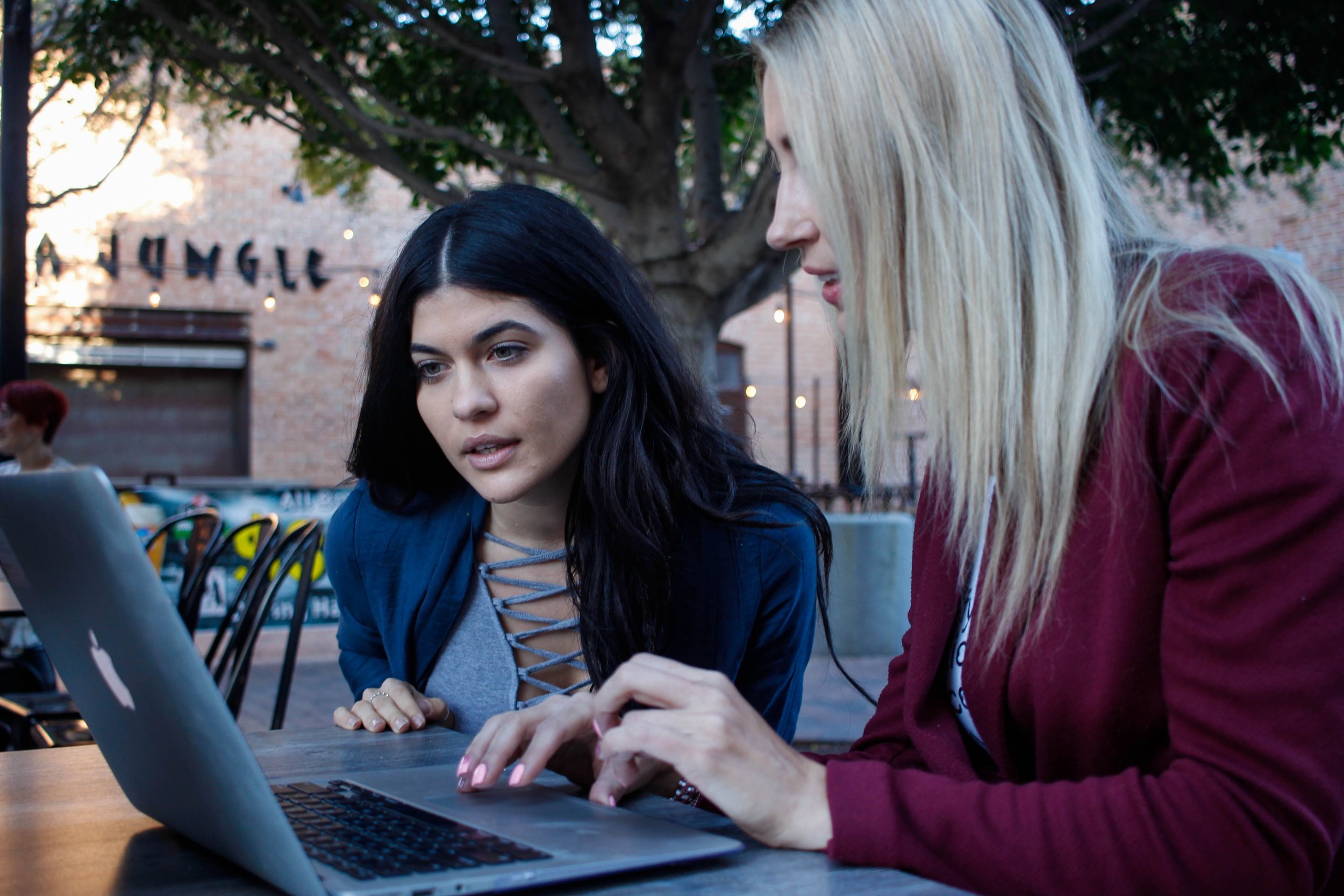 Our Team
We love every one of our #BossBabe team members, and we can't wait for the chance to meet you and to help you become a BOSS BABE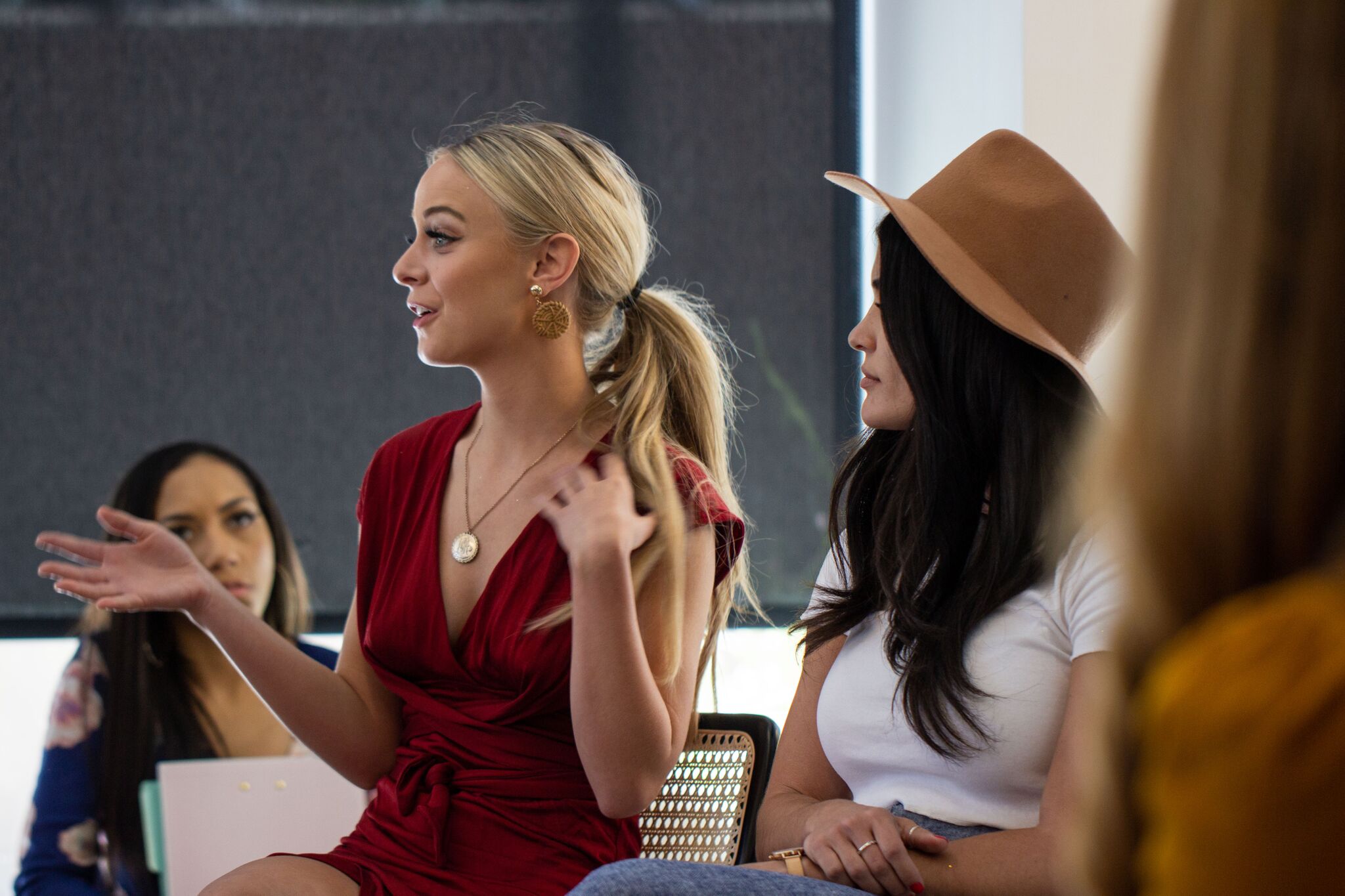 WHY JOIN #iStartFirst
Bootcamp
HI, I AM OLENKA CULLINAN and too many times I have heard the story below:
"I hate corporate - I've never been good at it but I'm trying to be positive so I can bring in an income again and have basic needs like health and dental insurance. That's literally what I want out of it - I have no aspirations of becoming the next corporate vp or climbing the ladder but I also feel like I don't have the same I don't even know the word, guts/ambition/commitment as you and other entrepreneurs? Like it's a constant mind game of if it's something I can make work or if it's an idea full of shit. Yes I would be interested in the workshop for sure. I guess what I'm trying to convey is that I'm not aspiring to do corporate but I'm scared that I don't have another option, realistically and financially and it's holding me back."
LIVE WEEKLY PRIVATE GROUP CALLS
Learn what you need to do next and who can help you the fastest.
BUILD BOTTOM LINE PROFITS IN ANY CAREER
Follow the proven systems used to supercharge 100's of successful companies.
COMMUNICATE WITH LEADERS & BUILDERS
Be a part of a master group that up-levels motivation and passion.
HERE IS A SMALL FRACTION OF WHAT YOU WILL GET OVER THE NEXT 30 DAYS!
Next Bootcamp Start Date: Oct 1, 2019
Weekly Small Group Calls with A Coach (Monday)
1 Hour sessions to focus on you and achieving the next level in your journey.
Private Facebook Group – Accountability
Live interaction and direct communication with other Bossbabes pushing towards similar goals.
Access to the Influencer Network
Sometimes even large problems can be solved through one simple phone call.
Hands On Execution Plan to take beyond this program
Build your company and be equipped with the proper tools.
"
Jessie Whitfield, Chief MISGIF Maker & Creative Director at MISGIF
Olenka's #iStartFirst Bootcamp completely transformed my business and the way that I approach and tackle goals.
Voted AZ Foothills Magazine's 2019 "Best Photo Booth"
Named AZ Foothills Magazine's 2018 "Fav Photo Booth"